Shiggity-shiggity-shwa!
The eighth chapter of WiaC, "Saturday Knight Fever", is now-available in
Single-Page Version here!
(Are the Single-Page Versions still relevant even though ComicFury now has a "
Scroll View
" for all comics hosted on it? I dunno.)
Anyways, in other news, I just got some nifty Halloween-themed fanart of a vampire Phil from
Jeremy7
, author of
LECTRO
and
Pine Hill Creature Feature
: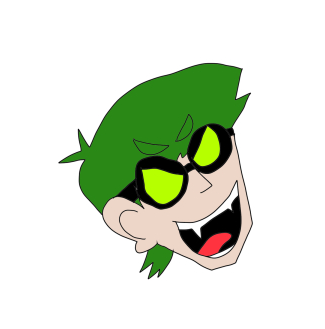 It (and many more awesome pieces) are available for viewing on
the Fan Art pages
!